Daytona Chiropractic Clinic

​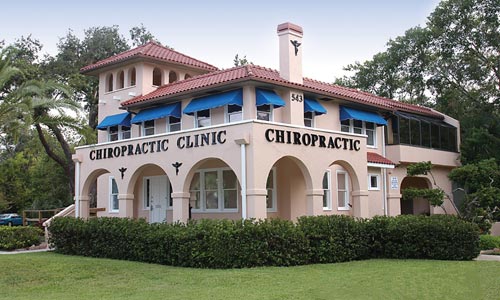 ​Daytona Chiropractic Clinic in Daytona Beach, FL provides quality care to patients through the expertise of Dr. Matthew Hill. Daytona Chiropractic Clinic is open until 8 PM during the week Tuesday thru Friday, and until 6 PM on Saturdays. The clinic provides treatments and therapies for patients suffering from Neck Pain, Back Pain, Whiplash, Headaches, Pinched Nerves, Low Back Pain, Sciatica and Auto Accident Injuries.
Call our office at 386-253-1113 for an appointment today!
More